Travel the world with
Beluga travels
From mountains and beaches to energetic cities, wildlife-rich national parks and cute towns, every traveller has own unique interest of vacation. These different tastes and interests have made every tourist destination popular in their own significant way. When someone plans a tour it is obvious to decide whether to travel by own planning or to hire a tour operator.
Sometimes a tour with an experienced tour operator leaves a life long impression on our mind, sometimes it is the opposite of that. In contrast if we plan our tour taking little time and patience to research the places, it becomes the best memorable tour. Things like where to stay, what to see, where to eat, and how to travel around are the main things we are worried about.
Beluga Travels is a Travel Group formed by some passionate travelers from various parts of the World to help make a worthy tour plan for you.
Planning your next tour?
If You are planning your next tour we would recommend to watch out our Blog page. It will help you immensely with all required information for most attractive travel destinations!
Your Travel Stories
Every journy is a story. Send us your travel Stories and be a part of the community where we help each-other sharing our experiences.
Find Hidden Gems
Beside the crowd of "famous", there are always hidden gems that can only be revealed through local knowledge and travelers' experiences. 
explore before you travel
Popular stories…
Visiting The Louvre? Check out Louvre museum entry fee, Louvre museum history and Louvre museum timings before you reach there.
Places to visit in Ajmer in one day! Check out places to see in Ajmer in short time. Ajmer city points of interest covered.
What is Disneyland Paris tickets price? What are the Disneyland Paris attractions? Check out Disneyland Paris best attractions and tour plan.
Varanasi Travels blog is to introduce most important places to visit in Benaras / Varanasi. Check out Varanasi local sightseeing places.
Shopping is another extended benefit of travelling places. Check out famous things to buy in Varanasi.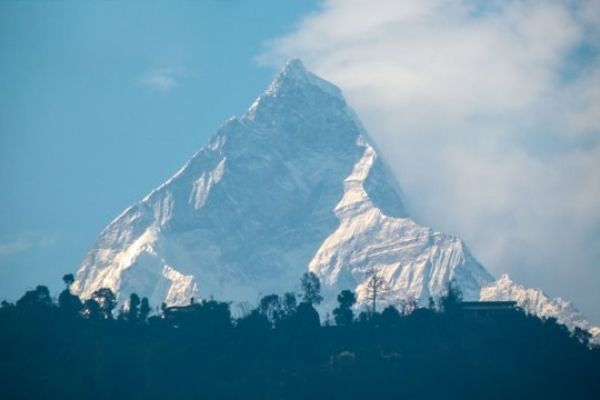 Kathmandu to Pokhara taxi fare – a guide to travel Nepal within budget. Discover how to go to Nepal from India by road and things to do in Nepal.
Subscribe us
Request information