Travel the world with
Beluga travels
From mountains and beaches to energetic cities, wildlife-rich national parks and cute towns, every traveller has own unique interest of vacation. These different tastes and interests have made every tourist destination popular in their own significant way. When someone plans a tour it is obvious to decide whether to travel by own planning or to hire a tour operator.
Sometimes a tour with an experienced tour operator leaves a life long impression on our mind, sometimes it is the opposite of that. In contrast if we plan our tour taking little time and patience to research the places, it becomes the best memorable tour. Things like where to stay, what to see, where to eat, and how to travel around are the main things we are worried about.
Beluga Travels is a Travel Group formed by some passionate travelers from various parts of the World to help make a worthy tour plan for you.
Planning your next tour?
If You are planning your next tour we would recommend to watch out our Blog page. It will help you immensely with all required information for most attractive travel destinations!
Your Travel Stories
Every journy is a story. Send us your travel Stories and be a part of the community where we help each-other sharing our experiences.
Find Hidden Gems
Beside the crowd of "famous", there are always hidden gems that can only be revealed through local knowledge and travelers' experiences. 
explore before you travel
Popular stories…
Singapore Malaysia tour package with cruise, best way to enjoy Singapore Malaysia tour.
Best places to visit in Malaysia in 3 days – Guide to experience Malaysia in a long weekend trip
156 Himachal Pradesh Tourist Places You should Visit once in your life – Himachal Pradesh tourism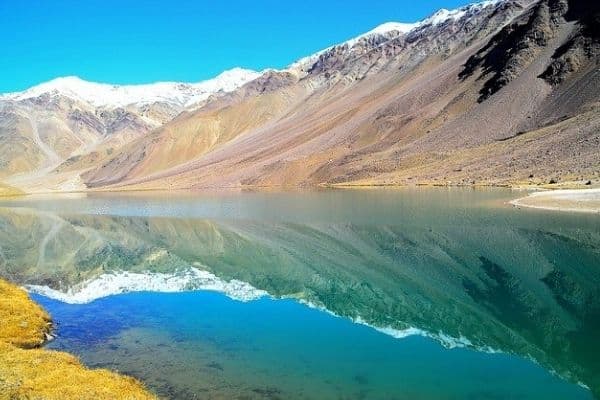 Things to do in Himachal Pradesh! You have to count it, the beauty of Himachal itself is mesmerizing. We have listed most popular things to do in Himachal Pradesh.
Bali is popular as a tourist destination – all over the world. Here is a complete guide to – Best time to visit Bali from India.
Known for best best hill station in Himachal Pradesh – A series with review and tourism guide to Himachal hill stations.
Subscribe us
Request information