Food has remained an integral part of great travel stories of all time. we have listed Top 10 Bars and Restaurants in Zurich taking suggestion from locals:
HILTL
Kick off your food adventure at HILTL restaurant the oldest vegetarian restaurant in the world. Founded in 1898 with more than 500 dishes and a buffet service. After eating here you could easily switch to a vegetarian lifestyle for the rest of your life. You pay here based on the weight of your plate!! For advance booking information visit their website or call +41 44 227 70 00.
Da Capo
Da Capo one of the better places in the city with solid juicy steaks and many other food to taste! Apart from serving delicious food they have a bar for few drinks. For more information call +41 44 217 15 50 or visit website.
Läderach
Switzerland is also known for their incredible chocolate. I recommend Läderach is one of the best in town and they offer free samples! Call +41 44 210 11 60, to see the full catelogue visit their website here.
Street Food
If you are in Zurich during street food festival enjoy food from all over the world! Nigerian chicken, Afgani food, Tibetan dumplings and so on…..Don't forget to taste some takoyaki, deep-fried octopus balls. In the second week of September you can enjoy this festival, there is no entrance fee to join the festival.
25 Hours
For dinner check out 25 Hours a fancy-looking restaurant with quality dishes and a cozy atmosphere. This is an in-house restaurant inside a residential hotel. You can also stay here. Call +41 44 577 25 25 for booking.
Widder Hotel
Widder Hotel in Zurich hotel which has this wide view of the city from which you can easily spot Zurich's three iconic churches Grossmunster, St. Peter Church and Fraumunster Church. Call +41 44 224 25 26 or visit Widder Hotel website.
Thach
Thach – Serving awesome food freshly prepared, good portion and prices are average comparing to the city prices. Thach remains crowded most of the time so do not forget to call +41 43 243 37 27 or visit website for advance booking.
Top Bars In Zurich
Zurich is the most expensive city in the world thus a night out could set you back quite a few bucks. But with this new Zurich night life guide I'll make sure you'll spend your money wisely.
After dinner give a visit to the basement which houses the Widder Bar. Enjoy some drinks, this bar is considered the best cocktail bar in Zurich with over 250 malt whiskies. Make sure to also try out one of their wacky cocktails.
Frau Gerolds Garten is the coolest outdoor bar in Zurich. Here you can mingle with locals hippies and even businessmen.
Les Halles another great place to mingle while having a few drinks play a few games and mingle with a few friends prior to hitting the nightclubs.
Nietturm Bar not an ordinary bar it's a very cozy lounge but can be very hard to find located on the rooftop of a giant event theater with a panorama view of Zurich. Usually people start and go out here around 2 o clock it's really crazy Swiss have a lot of stamina.
Helsinki Club the most laid-back bar in Zurich a happy crowd friendly atmosphere and cheap drinks made this place definitely worth visiting. Here you will meet the real locals.
Step it up a notch at club Hard One with a $35 cover charge it's a bit pricey. Mostly music here hip hop rap and R&B. A beer here will cost you $17.
Maag Music Hall -for special events and Supermarket for German techno with their $40 covered charge and a huge line of people I was quickly turned off but hey if you like techno music this is your spot.
At club Mascotte we had the most fun. Cover was 35 bucks and bears 14 with a young high-energy crowd house music top 40 chart great lighting and awesome sound system. This place is awesome definitely a club you should check out.
HIVE considered the best club in the city cover here is 35 bucks. It has two floors Techno and Tech house a beer here will set you back 12 bucks.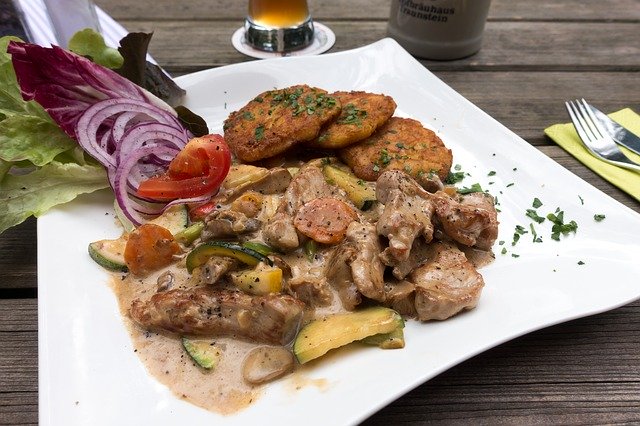 Keep handy this list of Top 10 Bars and Restaurants in Zurich while visiting the city.
Also Read : Best Honeymoon Destinations in Switzerland