A picture perfect country
Land of Northern Lights
From midnight skiing to summer island bathing, ancient culture to modern innovation… Where can you hop on a snow scooter or a dog sledge and explore white wastelands? Where can you see relics of the Viking era and the Bronze Age? And where can you ski, take rides on Icelandic ponies, and stay in beautiful, exciting cities? Only in Sweden…
Sweden is the largest of the Scandinavian countries. Glacial activity has formed much of the country's landscape. Famous Swedes include the influential dramatist and author Strindberg and the famous children's writer Astrid Lindgren, creator of Pippi Longstocking. Another famous Swede was the 19th century chemist and engineer Alfred Nobel who became the first patron of the Nobel Institute and the coveted international prizes.
Explore – Cobbled streets, museums, splendid palaces, lively nightlife…
Planning to visit Sweden! Explore this land of northern lights with Beluga Travels community! Explore beautiful places of Sweden!
Where to stay in Sweden?
We have listed best-staying options in Sweden. Find here both Luxury and budget-friendly hotels in Sweden!
Things to do in Sweden
Most exciting activities that can be enjoyed while travelling in Sweden have been listed here.
explore before you travel
Our top blogs about Newzealnd
Stockholm is home to numerous museums of all sizes and types. Here is a list of 9 Best Museums in Stockholm, Sweden.
Sweden is full of beautiful places and it is a long list for anyone travelling Sweden. Here is a list of 12 best places to visit in Sweden that should not be missed while visiting Sweden! We have here enlisted 12 best places to visit in Sweden to experience the places...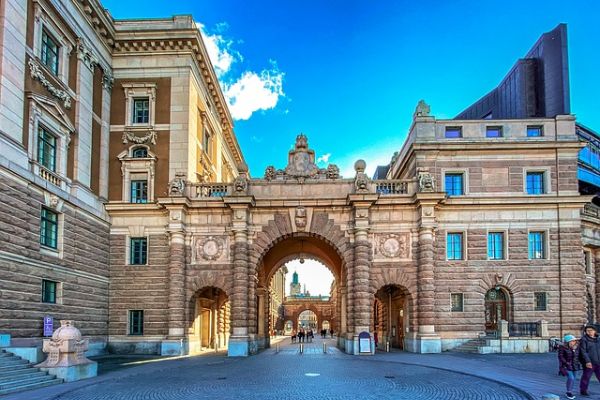 Stockholm is home to over sixty different hostels. Here is a list of some best Hostels in Stockholm.
Sweden has some Ski Resort in the World. Auray is one of the best Ski Resort in Sweden to enjoy skiing along with other winter sports.
The city of Stockholm is home to numerous hotels and weekly rental apartments. Here is a list of 10 budget hotels in Stockholm.
We all love travelling and enjoying places and their flavour. Every travel destination has its own unique features and we should know about them. Here is a list of things you should know before visiting Switzerland.
Subscribe us
Request information