A picture perfect country
Corner of the world
Travel to Spain is a hot-blooded experience! People get passionate about travelling to Spain. It's that kind of place. "The Good, the Bad and the Ugly" was shot in the Almeria deserts. Gaudi has created best of his mindblowing works here in Barcelona. 
Spain is famous for its tasty food and party-loving culture. La Tomatina is a famous festival in Spain and is known all over the World! Also, Spain produces and exports wines. Visiting Spain do not miss the Wine Museum!
Spain consists of several autonomous Islands and regions. Spain is a sum of diverse cultures and landscapes.
Let's explore the Land of Cultural diversity.
All the splendid travel destinations in Spain has been carefully covered by Beluga Travels community. So you can have a lifetime experience in Spain!
Where to stay in Spain?
Most popular tourist places and hotels for a comfortable stay have been covered. You will find safe and comfortable hotels in our blog section! 
Things to do in Spain
In this happening country, there are lots of things to enjoy. Check our blog section to find the most amazing things to do in this party-loving nation!
explore before you travel
Our top blogs about Spain
Bali is popular as a tourist destination – all over the world. Here is a complete guide to – Best time to visit Bali from India.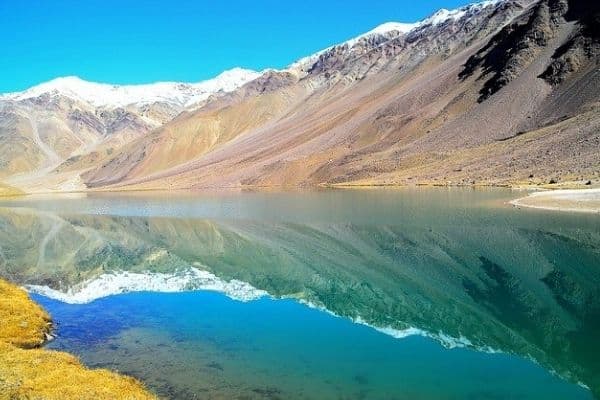 Things to do in Himachal Pradesh! You have to count it, the beauty of Himachal itself is mesmerizing. We have listed most popular things to do in Himachal Pradesh.
Best places to visit in Malaysia in 3 days – Guide to experience Malaysia in a long weekend trip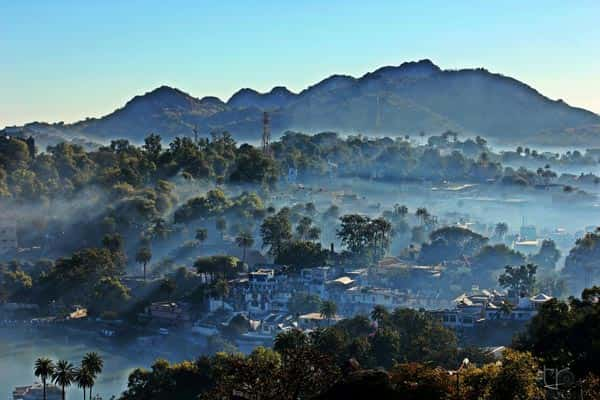 Mount Abu is hot favourite among India Tourists! Here is a guide to visit Mount Abu famous Places. Enjoy your Mount Abu trip.
Known for best best hill station in Himachal Pradesh – A series with review and tourism guide to Himachal hill stations.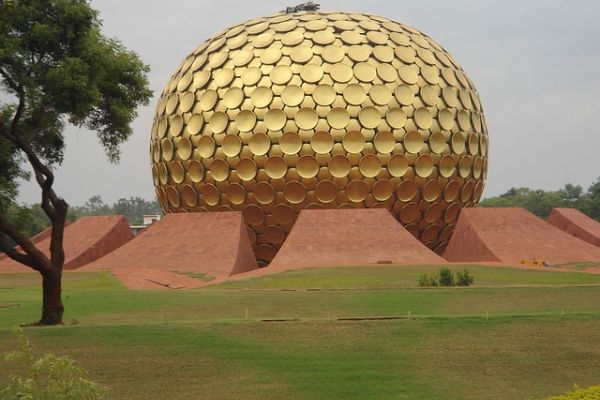 Tamil Nadu has several tourist attractions for tourists. We are presenting a tailor made 9 days 8 nights exclusive Tamil Nadu Travel Itinerary.
Subscribe us
Request information